Linda put her foot down: no puppy....
But Jesus is Lord and perseverance leads to character and hope and hope DOES NOT DISAPPOINT!
In the meantime, here's what I've been googling....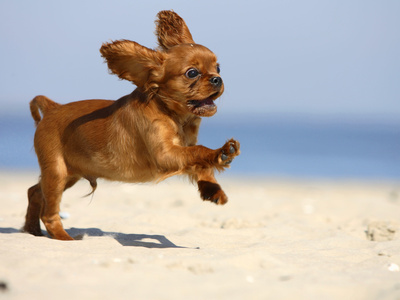 C'mon.....just look at them...
In other news...there is a fly in the APT. He's been here since Monday night. Someone please come over and kill it....you will be richly rewarded with hugs and kisses.
~from us to you with all our love,
two best friends and Lady liberty